McLane High School


Classes of 1969 - 1973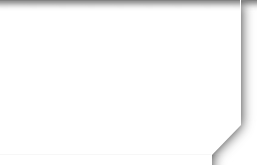 What's New


Not a member?
JOIN HERE
Find and click on your name.

Posted on: Mar 23, 2019 at 1:33 AM
Posted on: Mar 12, 2019 at 8:53 AM
Hello Janet, so how in the heck did you end up in Georgia?
Posted on: Mar 02, 2019 at 1:33 AM
Posted on: Feb 18, 2019 at 10:17 AM
Left was the last Triatholon before my staph infection which picture on right shows I am actually missing a leg! Ampuversary is May 27, 2012. STILL WORKING !!! Still flying all over doing Filtration platforms! USA, Mexico, Chile, Argentina, Brazil, Australia, New Zealand, Germany, Holland, Italy, Canada, how lucky I have been!
I always felt that Kay was the most beautiful woman in the class of 1971. Who knew that she was as briliant as she was beautiful. One has to wonder why she was taken from us at such a young age.
Mark Hanson
added a photo to his profile gallery. New comment added.
Posted on: Dec 18, 2018 at 11:03 AM
?? hope your day is wonderful. Patsy's when are you going to retire? I don"t see you at work any more? I guess I should call you Ronnie, wasn't in the neighborhood really looking forward to the Oct. thing Posted on: May 03, 2017 at 1:38 PM
Happy Birthday all week