McLane High School


Classes of 1969 - 1973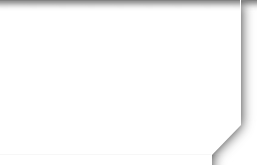 What's New


Not a member?
JOIN HERE
Find and click on your name.

I swear I was just thinking about you and the Simpson Ave group! Hope you are well Posted on: Mar 23, 2020 at 1:36 AM Happy Birthday soon It is hard so close to Christmas may you be blessed all nest year. Happy Birthday may you be happy blessed and full of life!!!! and Merry Christmas and a great New Year. Happy Birthday Irma!
enjoy all month long.
Posted on: Nov 14, 2019 at 11:03 AM
Hey my Brother Gerald.... Happy Birthday.... what is it....maybe you're 43rd ????? Seems like it was just last Friday night we we're parked in your front yard across from school having a bunch of cold ones at midnight... No way we're as old as we feel..... glad to see your grandkids are keeping you on the go!!! See you soon..... Thank you for your posts, Charlotte and Janie. I sometimes feel guilty that I was deemed 4F and couldn't serve. My father, 95 was, of course, in World War II in the European theater. While many of his fellow soldiers lost their lives in action, he didn't. Had he been killed, I would not be here. So, we both look at life as a gift and feel compelled to give back. We must all remember that freedom is not free. I always thank service members for their service and sacrifice. Always.