McLane High School


Classes of 1969 - 1973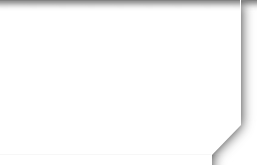 Highlander Jam III 2016
HIGHLANDER JAM III
OCTOBER 16, 2016
The Highlander Jam will once again be held at the Fulton 55 venue this Sunday, October 16 beginning at 2 p.m.
Entrance fee will be $5.00 with refreshments and food being available throughout the event.
Come on down and enjoy many of our talented McLane High School musicians perform throughout the day.